For All Heavy Duty Gasket Services
Metallic Gaskets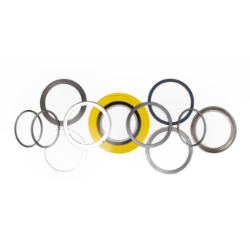 Spiral Wound metal gaskets from the industry leaders: Flexitallic, Teadit and Garlock. Draco stocks a wide range of styles, metals and filler materials to accommodate any pressure, temperature and media. More complex designs area also available for heat exchangers.
Kammprofile (Camprofile or "Grooved") designs with facing options such as flexible graphite or expanded PTFE.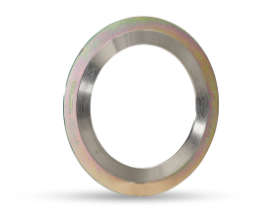 Corrugated metal gaskets with flexible graphite facing.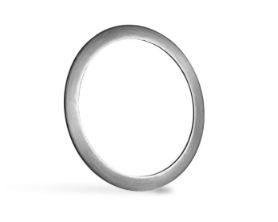 Double Jacketed or Single Jacketed Metal Gaskets with filler options.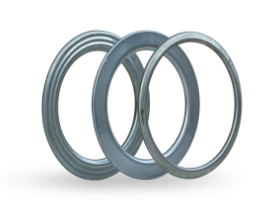 To find out more about gaskets view the downloadable PDFs below.
Get a Quote
Request a quote today for just about anything fluid sealing related. Please provide as much information as possible to help us identify exactly what you're looking for. We'll respond to you shortly!