For Equipment on the Move, and Specialty Sealing Needs
Other Static and Dynamic Seals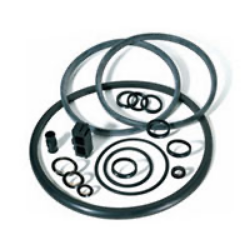 In addition to gaskets and gasket materials, we also offer a wide array of other types of sealing products for both static and dynamic applications. The below list is only a small sampling of everything that we can offer to accommodate these sealing needs.
O-rings – All elastomer types in standard AS568 sizes, metric sizes and custom vulcanized sizes. Draco also supplies Kalrez and other FFKM perfluoroelastomers for any chemical resistance.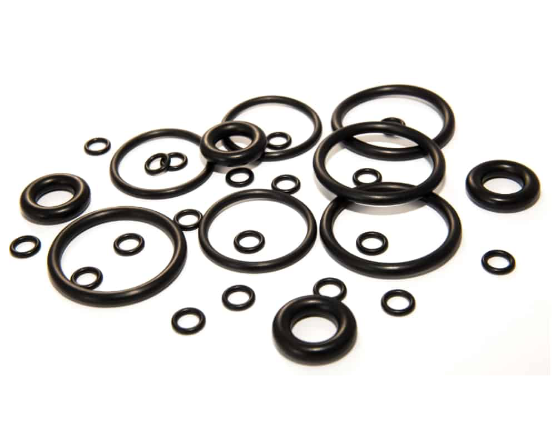 Hydraulic Packing Sets, V-rings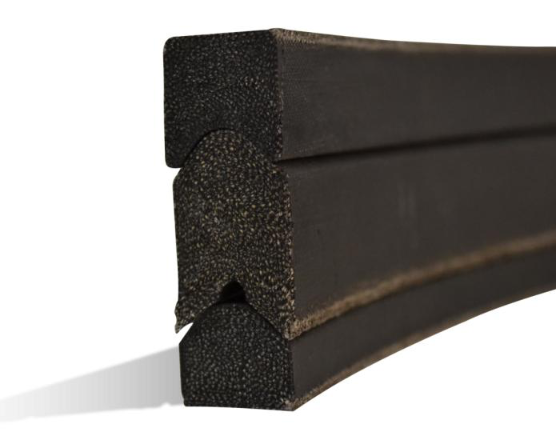 Fiberglass tapes, drop warp tape, tadpole tape, insulation blankets, boiler door gaskets, fiberglass tacky cloth.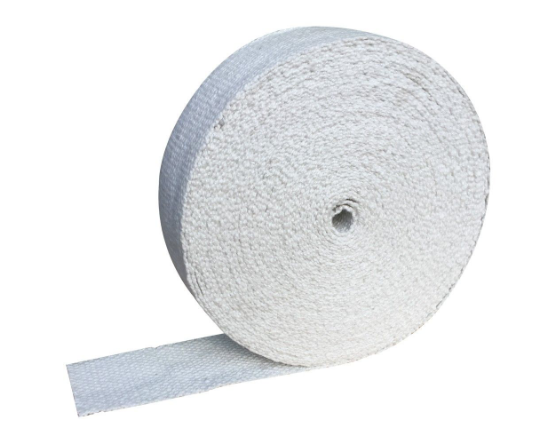 Expanded PTFE Joint Sealant – Teadit 24B expanded PTFE joint sealant and tape, Gore expanded PTFE joint sealant and tapes.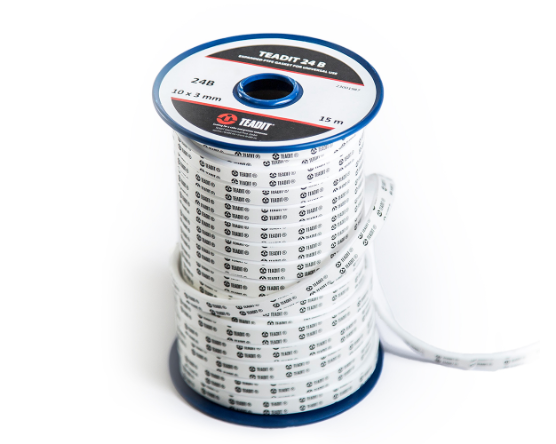 We are proud to represent the following quality manufactures to meet any application, or budget.
Get a Quote
Request a quote today for just about anything fluid sealing related. Please provide as much information as possible to help us identify exactly what you're looking for. We'll respond to you shortly!